Lam Morrison Rock Legend Video
The video clip below was recorded in Bangkok during the early days of Thai born Lam Morrison's colorful music career. Lam is Thailand's rock n roll guitar legend. I first met Lam in Koh Samui in 1991. Lam was there for a few nights performing and recording his performances with a professional video production crew.
Needless to say the rock showman was at his peak during the live video recordings of his show. Lightening speed solos with guitar up side down behind his head and Jimmy Hendrix style teething of the strings added visual excitement to his world class musicianship.
Having had 20 years experience in the entertainment industry I introduced myself as a former musican, lighting and sound engineer. I found Lam to be an amiable person and ready to exchange stories of past experiences.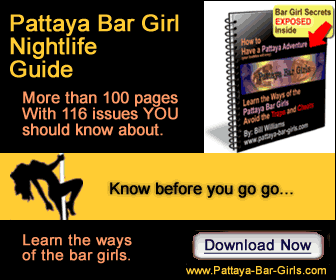 In the early to mid nineties I lived on Petchabury Road in Bangkok a short walk from the Rock Pub where Lam Morrison sometimes performed with his band. I say sometimes because there were occasions when the great rock star just didn't turn up to the gig.
Born in 1945, Lam began playing guitar when he was 13 years old (self-taught on an old acoustic guitar). Yes he is is still rocking and wowing his audiences in his seventies. Lam learned the great music of the sixties.
While conducting America's "Secret War" , US troops brought their rock n roll records to Ubon Ratchatani where Lam lived. Lam diligently listened, learned, practised with passion and formed Thailand's first real rock band, VIP. With this band he toured the GI camps and entertained the US troops during the Viet Nam War.